Tia Geivet-Colon, a math teacher at Eau Gallie High School in Brevard County, is a self-described introvert. During her eight years teaching, she has found that being an introvert makes her an extremely good listener, which helps her get to know her students.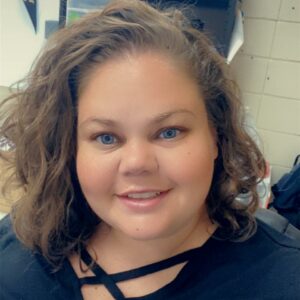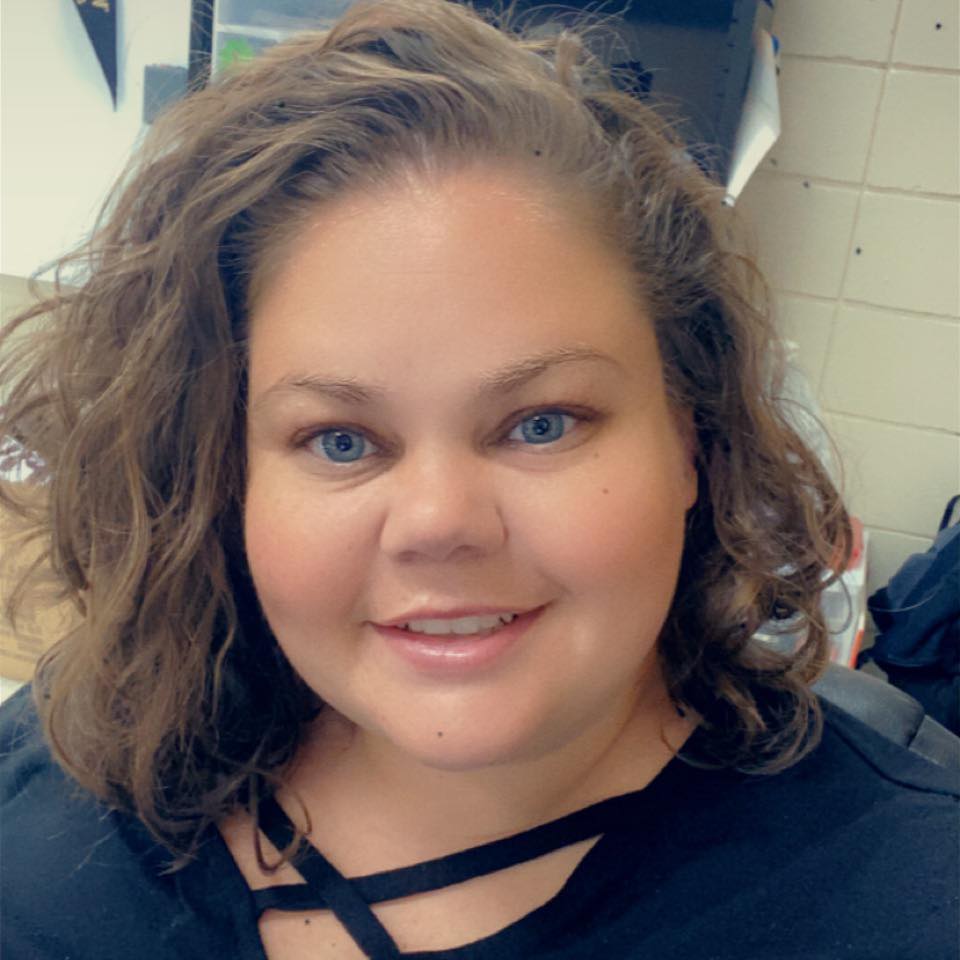 When she heard about a new opportunity to hear student feedback through the Solving with Students Cadre by Impact Florida, Tia thought it was a no-brainer to participate. She hoped that the data, assistance, and strategies would help her reflect on her teaching practices, but didn't expect the surprises that would come with the cycles of  anonymous student surveys. 
About the Solving with Students Cadre
Solving with Students is Impact Florida's first Learning Cadre for teachers, and it has been designed to improve student experience in math, a critical pathway for college and career success. The innovative pilot program revolves around a free, research-based tool called PERTS Elevate that allows teachers to survey their students and then learn about classroom strategies for improvement within six evidence-based learning conditions: affirming identities, classroom community, feedback for growth, meaningful work, student voice, and teacher caring. 
Teachers in the cadre gave students surveys four times throughout the spring semester and used the results to improve instruction. They also had the option to receive one-on-one coaching to help talk through their results and brainstorm ideas for growth and development. This work is designed to support the Five Conditions that Support Great Teaching, especially effective professional learning, empowered leaders, and data for improvement. There are currently more than 50 teachers across the state working with Solving with Students, and they have enjoyed collaborating and sharing with each other along the way.
Student Success – For Everyone
Tia's number one goal is to help her students reach success, in all its many forms, so she was initially surprised by what she considered low scores in some of the student surveys pertaining to Classroom Community. She scored 60 percent on a question that asked if students thought she was glad they were in her class, which concerned her, so she set out to find out why. 
"I love to inspire my students, and if I don't know what drives them, then I don't know what will inspire them," Tia shared. "I read the student feedback, gave it some thought, and realized that as an introvert, I naturally build the strongest relationships with my extroverted students because that is who I listen to the most – simply because they are the ones who talk to me more. Some of the introverted students in my classroom were actually falling through the cracks."
Tia began to keep spreadsheets that tracked her interactions with students, as well as important information about each one. She realized that she knew a lot about some of her students, but she also saw that much of what she knew was related to their struggles at home. Other students, she didn't know nearly enough about. Tia began making a point of reaching out to all students – not just those who came to her – to give them time to talk and share, as well as asking questions about the positive things going on in their lives.
"I worked hard on both of these aspects, and all my scores went up throughout the semester, including those in student voice and teaching caring," said Tia. "I paid closer attention to noting something positive about each student, and then actually made sure I talked to them about it. This definitely opened my eyes to what I knew about each student – and made a difference in how comfortable each student felt coming to talk to me about many things including how they were doing in math."
Community Growth
As the semester progressed, Tia noticed tremendous growth in both the classroom environment and in the data from the cadre surveys. All her scores continued to go up, but in particular, she had a whopping 48 percentage point increase in the area of Meaningful Work – a learning condition that captures whether students feel what they learn in school is important to their goals. There was also a noticeable uptick in the confidence of her students, encouraged by the fact that they felt seen and heard.
"I'm a visual person, so actually seeing the results of my efforts in the surveys and in the spreadsheets that I was keeping on each student was helpful," she said. "We reached a whole new level of understanding, which also aided them academically. For example, even though he was still struggling in math, one of my students came to me very pleased and proud that his grades had actually increased. This kind of progress was exciting and rewarding."
Building on the Future  
Tia is already excited about using Elevate next year and building strong data in all her classes. She and her fellow teacher Julie McKenzie bounced ideas off each other throughout the semester that they hope to implement from the beginning of next year, and she has talked to the assistant principal of academics about presenting an overview of what she learned during fall pre-planning.
"If people ask me the most important things I've learned, one of them is to be vulnerable with your students. Open up and ask the tough questions – that's the only way to grow as a teacher," said Tia. "Also, I talk a lot about me inspiring them – but it's important to let your students inspire you, too."