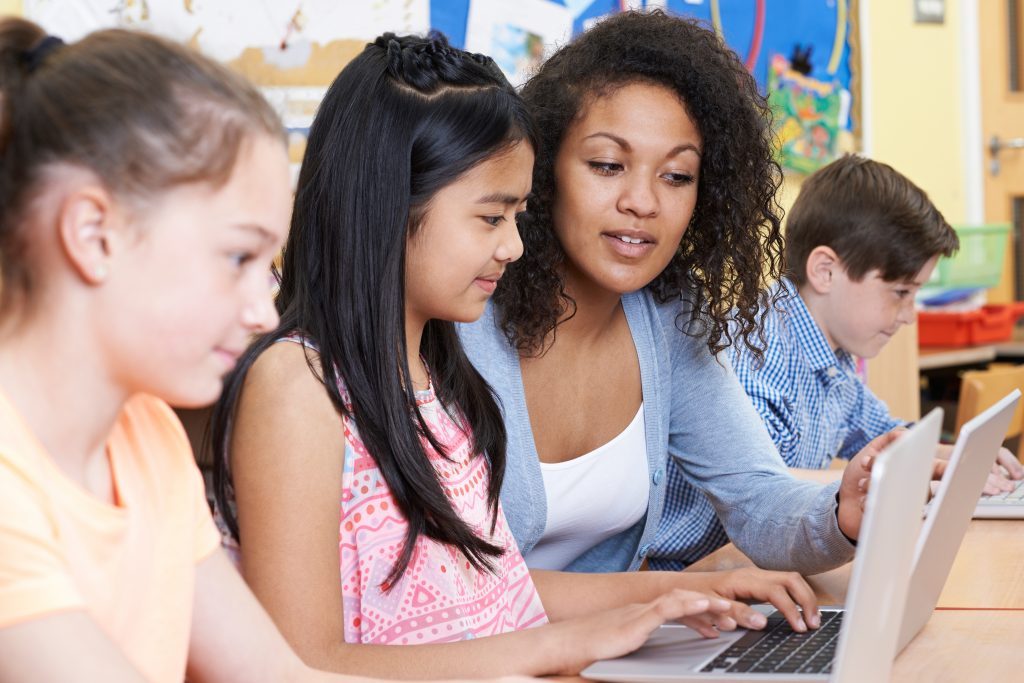 Impact Florida exists to support education leaders and teachers with the knowledge and resources they need to ensure that great teaching is in place across all Florida schools. This work takes consensus and commitment from many! Commit to be part of the conversation by signing up for email updates from Impact Florida:
Increasing Underrepresented Student Participation in Advanced Mathematics Courses
Pasco County Schools 
Increasing Access to Opportunities in Algebra I
School District of Indian River
Impact Florida's first Lunch and Learn Series features two of our Cadre members, Pasco County Schools and the School District of Indian River County. Each district will share insight into how they have approached expanding opportunities for students, especially from underserved populations, to take advanced mathematics courses. You will hear how these districts identified opportunity gaps in math courses, what they are doing to increase access to these courses, and how they plan to support students to be successful.