Impact Florida's first Learning Cadre for teachers improved student experience in math, a critical pathway for college and career success.
Effective professional learning is one of the Five Conditions that Support Great Teaching. The Solving with Students Learning Cadre piloted an innovative approach to professional learning based on student feedback. Through the Cadre, 49 teacher across the state surveyed their students about their experience and tried new strategies in the classroom to improve the learning environment. Overall, their work yielded an average 9-percentage point increase in positive classroom experiences.
Can Student Feedback Help Improve Teaching?
Choose How You Want to Learn More
Student Experience Improvements

On average, teachers saw a 9-percentage point increase in students reporting positive experiences in aspects of the classroom teachers were working to improve. Teachers saw as much as 48 point gain on individual learning conditions. 

Changes to Practice

98 percent of teachers said they made permanent and substantive changes to practice.

Time Commitment

91 percent of teachers reported that the work took two hours or less per week.

Teacher Experience

98 percent of the teachers who are returning to the classroom next year said they would be interested in participating again.
See More Results
The New Teacher Center led an independent evaluation of the Solving with Students Cadre. Fill out the form to download a PDF of the results.
Teachers found the cadre to be a dramatically different (and positive) professional learning experience. 
How It Was Different
Many said the cadre differed from traditional professional development in several ways: they were in the driver's seat of their own learning, their students were directly involved, and the experience was personalized to them and their classrooms. The customization made it valuable to all teachers, no matter their level of experience or teacher preparation.
Engaging students in the data changed how students viewed their role in the classroom.
More Engagement, More Improvement
 Many teachers engaged their students in the learning process by sharing their data and coming up with change ideas. As a result, students started to see themselves as having responsibility for the classroom learning environment. In fact, teachers who engaged students in more conversations about their focus area and/or strategy showed more improvements in learning conditions, and teachers who showed gains of 5 or more percentage points were those who engaged their students in those conversations a moderate or significant amount. 
Students interpreted teachers' interest in student feedback as a sign of caring.
Students Felt Valued and Heard
Impact Florida conducted two student focus groups at Q.I. Roberts Jr/Sr High School, where three teachers participated in the cadre. Students shared their reflections about the cadre, which we summarized in this blog post.
Teachers found great teaching moments in math by sharing survey data.
Real-World Math
The Elevate platform is applicable to all subject areas, but for math teachers, it presents a unique opportunity to talk to students about data in the real world.
Dramatic improvements in student experience came from small changes.
Small Changes, Big Results
The work didn't take a lot of time on the part of the teacher or the students - and small adjustments and greater engagement yielded positive results. In a post-survey, 96 percent of teachers said the cadre took two hours or less a week.
Teachers leaned on each other for support during this vulnerable experience.
A Statewide Community
Teachers appreciated the opportunity to connect with other math teachers in different districts, from rural districts like Hendry County (student population around 9,000) to massive urban districts like Miami-Dade (student population around 334,000). There was no doubt the experience of hearing student feedback was difficult. But for the majority of teachers, they came through the struggle with significant improvements that motivated them in a profound way. The support of other teachers in the cadre was critical for helping them stick with it through the hardest parts.
Go Inside the Cadre Experience
The Solving with Students Cadre was designed in a way to keep teachers engaged throughout the experience -- 92 percent of teachers completed all the requirements of the cadre. The design features of the cadre are listed below.
Open Application

An open application for teachers, so they could choose to participate based on their own interest, rather than as a mandate by a school or district leader

Check-Ins

One-on-one check-ins with Impact Florida staff

Stipend

Teachers received a stipend, paid in installments at the completion of milestones in the cadre, to compensate teachers for their work, and surprise gift boxes to keep their spirits up

Coaching

The opportunity for one-on-one virtual coaching with the New Teacher Center

Community Calls

Community calls hosted on Zoom where teachers shared stories and learned from each other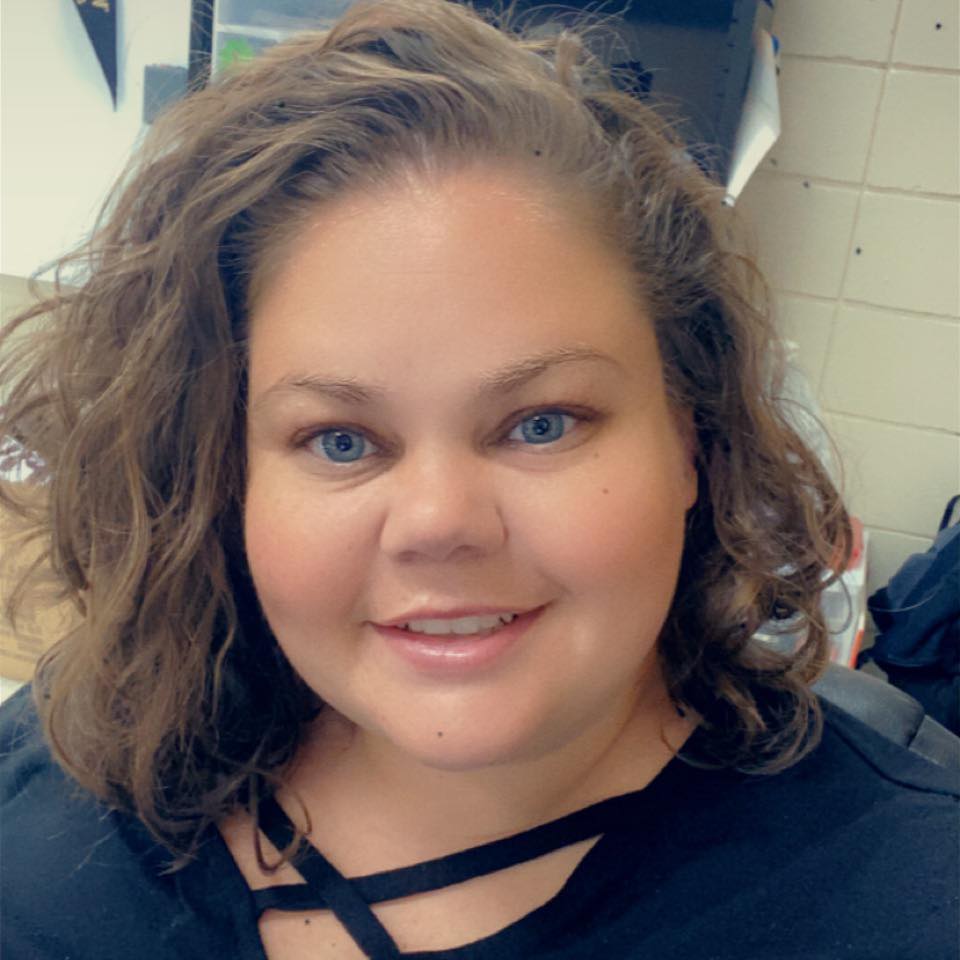 Tia Geivet-Colon
Eau Gallie High School, Brevard County
"I love to inspire my students, and if I don't know what drives them, then I don't know what will inspire them." 
Jean Beagan
Fort King Middle School, Marion County
"This is all about helping me become better at what I do, and I tell my kids that I can't do that without help from them."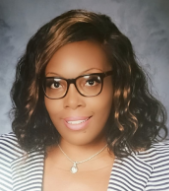 Tawanna Rowe
Crystal Lake Middle, Broward County
"The experience a student has in math class MATTERS! Since beginning the cadre, I've noticed an improvement on students' test scores, and they are working harder toward academic achievement."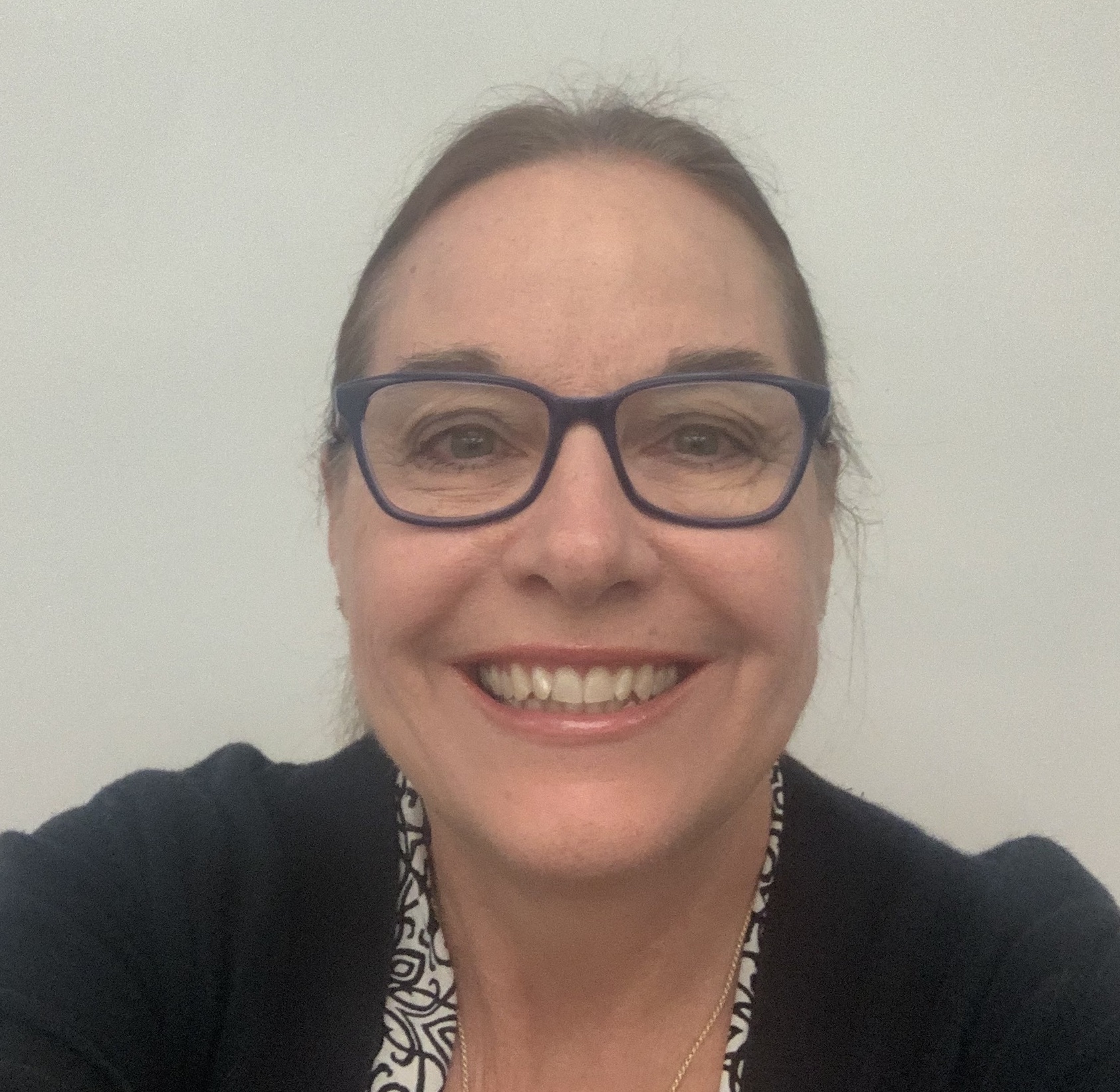 Lori Antos
Buddy Taylor Middle School, Flagler County
"If students don't feel a part of their learning process and know that they're valued, they don't see the value in learning."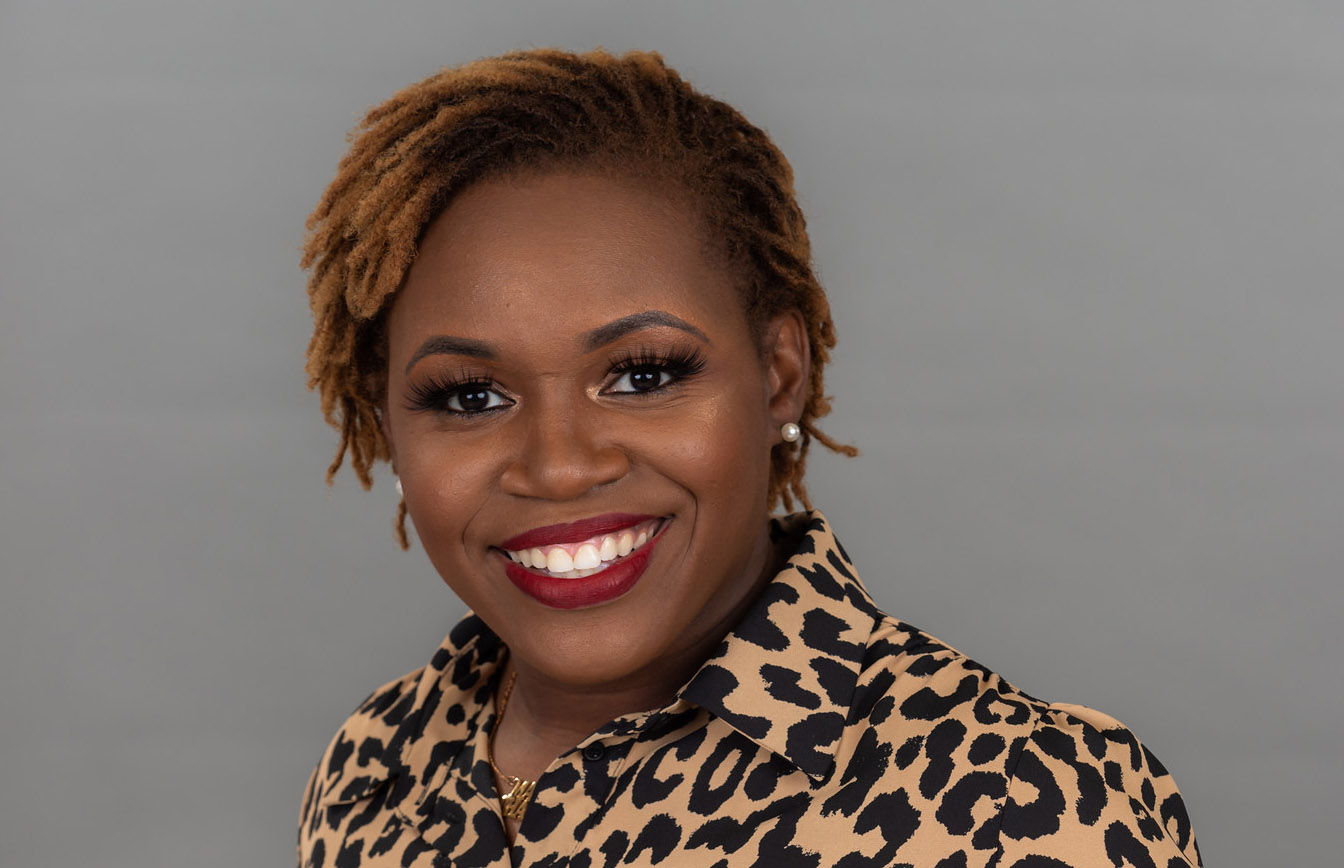 Katrice Dixon
Crystal Lake Middle, Broward County
"The surveys and strategies have been essential for us. Rather than being an add-on and creating more work, it has actually made it easier for us as teachers."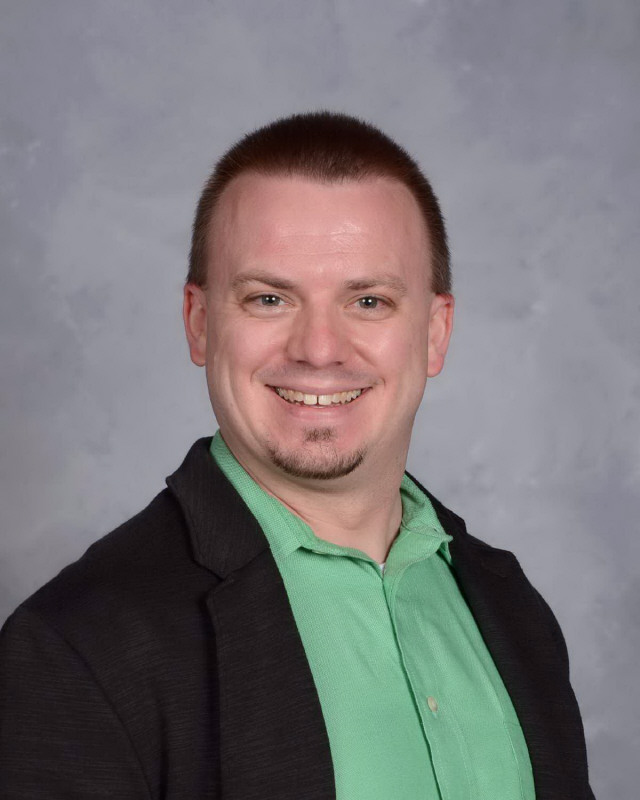 Ian Boze
Q.I. Roberts Jr.-Sr. High School, Putnam County
"Just like adults, students want to feel like what they are doing matters and that they have some control over what is happening in their lives."
Leisha Collins
Leto High School, Hillsborough County
"It's essential for students to experience a safe, positive classroom culture, where they feel comfortable to try, make mistakes, and try again."
Congratulations to all the teachers who participated in the cadre! A list of teachers by district is below.
Bay – Vanessa Cupak, Pamela Harris
Brevard – Tia Geivet-Colon, Julie McKenzie
Broward – Katrice Dixon, Tawanna Rowe
Clay – Michael Young, Rebecca Cooksey, Brad Smith
Collier  – Michelle Benton, Lindsey Buckner, Kathryn Donohue, Beata Vrehas, Kayla Fulghum, Cecilia Vega
Flagler – Lori Antos, Sherri Fields
Hendry – Mindy Stockton
Hillsborough – Jeff Spotts, Justin Kingsley, Katie Wood, Leesa Crescenzi, Leisha Collins, Jessica Hebert, Angelique Linton, Renee Labunski, Kalynn Viramontes
Levy  – Amanda Boggs
Manatee – Marcy Kleer
Marion – Janessa Lovell, Lori Root, Jean Beagan, Kimberly Boots
Miami-Dade – Martha Hernandez, Ada Veliz, Sharmaine Alexander
Nassau – Candice Mobley, Anna Stewart
Okeechobee – Kellyann Campbell, Wendy Luaces-Moreno, Josey Pearce
Pasco – Stacy Schroer, Jennifer Watkinson, Kerry Saddler
Pinellas – Anthony Velardocchia
Putnam – Damon Frazee, Ian Boze, Angelina Wilson, Michele Knowles
About the Cadre
The Solving with Students Cadre will pilot an innovative approach to professional learning based on student feedback. Professional learning is one of Impact Florida's Five Conditions that Support Great Teaching.
Through the cadre, math teachers used a free, research-based tool called PERTS Elevate to survey their students, learn best practices, and incorporate them in the classroom to improve instruction. The cadre completed three cycles in the spring semester, and Impact Florida brought the teachers together to share learnings and build community. Teachers also had the option to receive additional one-on-one coaching. 
"The teachers in this cadre have shown remarkable vulnerability and leadership, and now we can see that their work has yielded great results for students," said Mandy Clark, President of Impact Florida. "So many teachers have told us that this experience changed their classrooms and their careers for good. We believe this type of teacher-led, data-driven learning opportunity is well worth expanding to more teachers and schools."
The cornerstone of Impact Florida's work, Learning Cadres bring education leaders together from across the state to pilot innovative practices and learn from each other. Impact Florida then packages and shares those learnings with leaders and partners from around the state to positively impact as many students as possible.  
To date, Impact Florida's learning cadres have primarily served district leaders charged with important district-wide decisions that affect instruction. This cadre was an exciting opportunity to provide direct support to teachers and students in the classroom with the goal of improving student engagement with math. Impact Florida welcomes others to use the learnings from the cadre across the state.