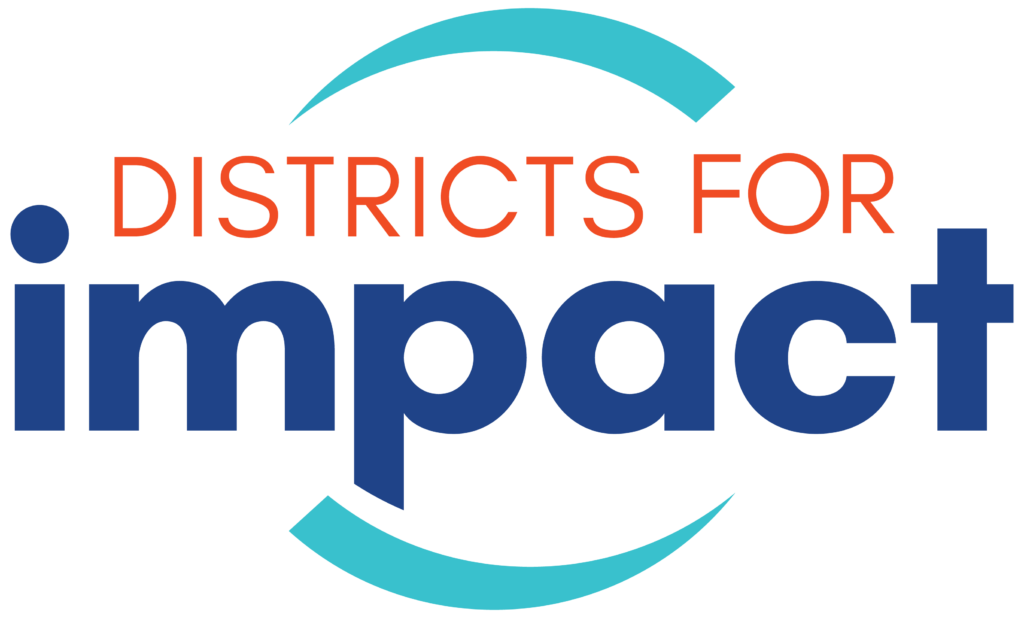 As part of its continuing efforts to strengthen school districts' ability to support great teaching across the state,
Impact Florida launched a second Districts for Impact cadre in February 2020 focused on the selection and
implementation of high-quality instructional materials for the classroom.
From February 2020 to March 2021, education leaders from eight districts will participate in a series of individual and shared learning opportunities and convenings to take a closer look at how high-quality instructional materials can be a lever for equity and achievement. Their collaboration will include reviewing the tools and resources used for evaluating instructional materials, state policies surrounding material selection, and common barriers in the selection process. Participating districts will also attend an exemplar Learning Walk in a district already using high-quality materials, as well as a reflective Learning Walk in their own district, to examine the student experience with those instructional materials.
The districts participating in the High-Quality Instructional Materials Learning Cadre include:
Representatives from other education stakeholder organizations will convene alongside these districts to also learn about the value of high-quality instructional materials, and how they can be strong external advocates for high-quality materials.
Impact Florida plans to share learnings and best practices emerging from this cadre, as well as elevate to state policymakers common barriers districts experience in their selection processes.
Sign up to receive email updates from Impact Florida to stay informed about the activities of this cadre.