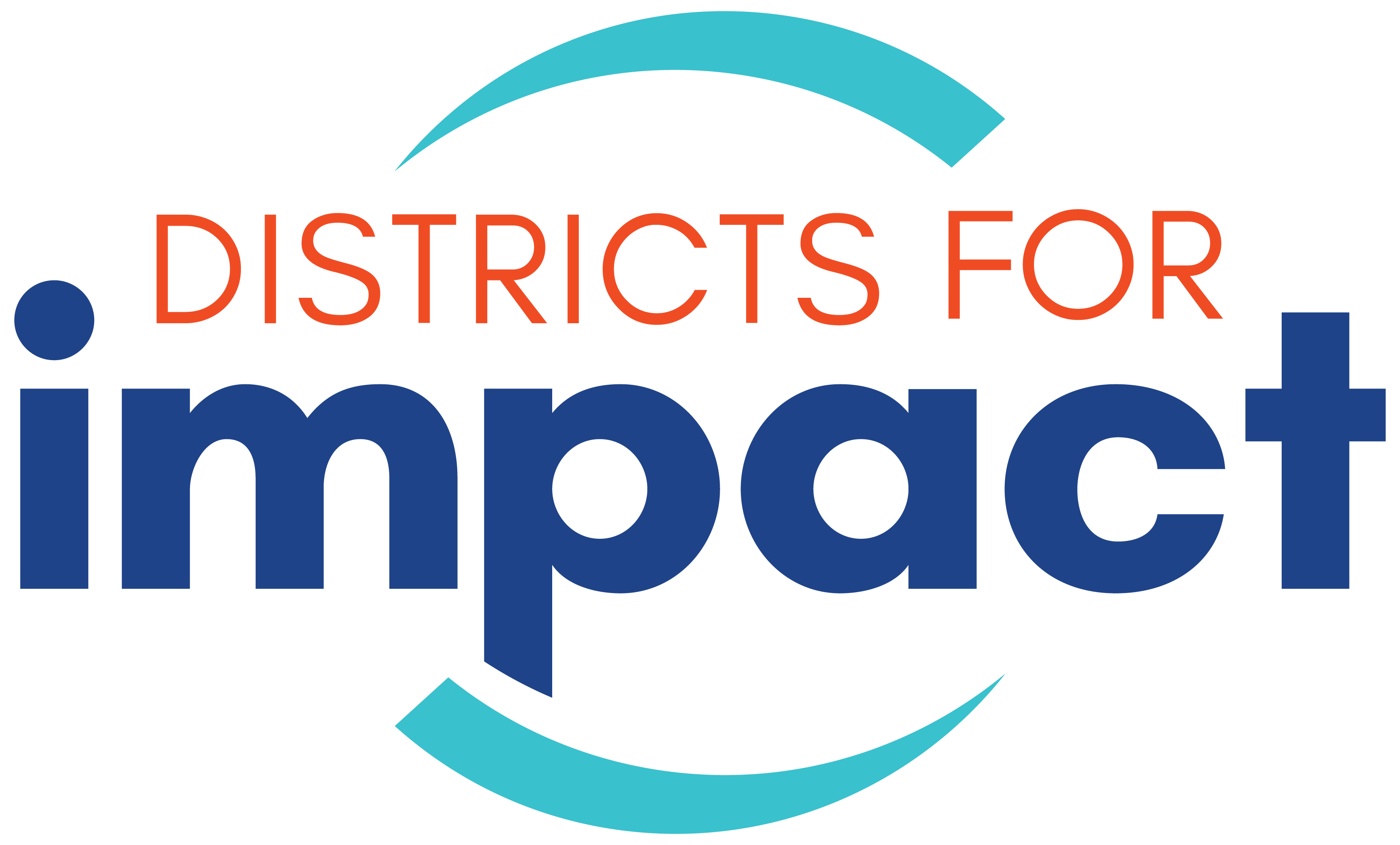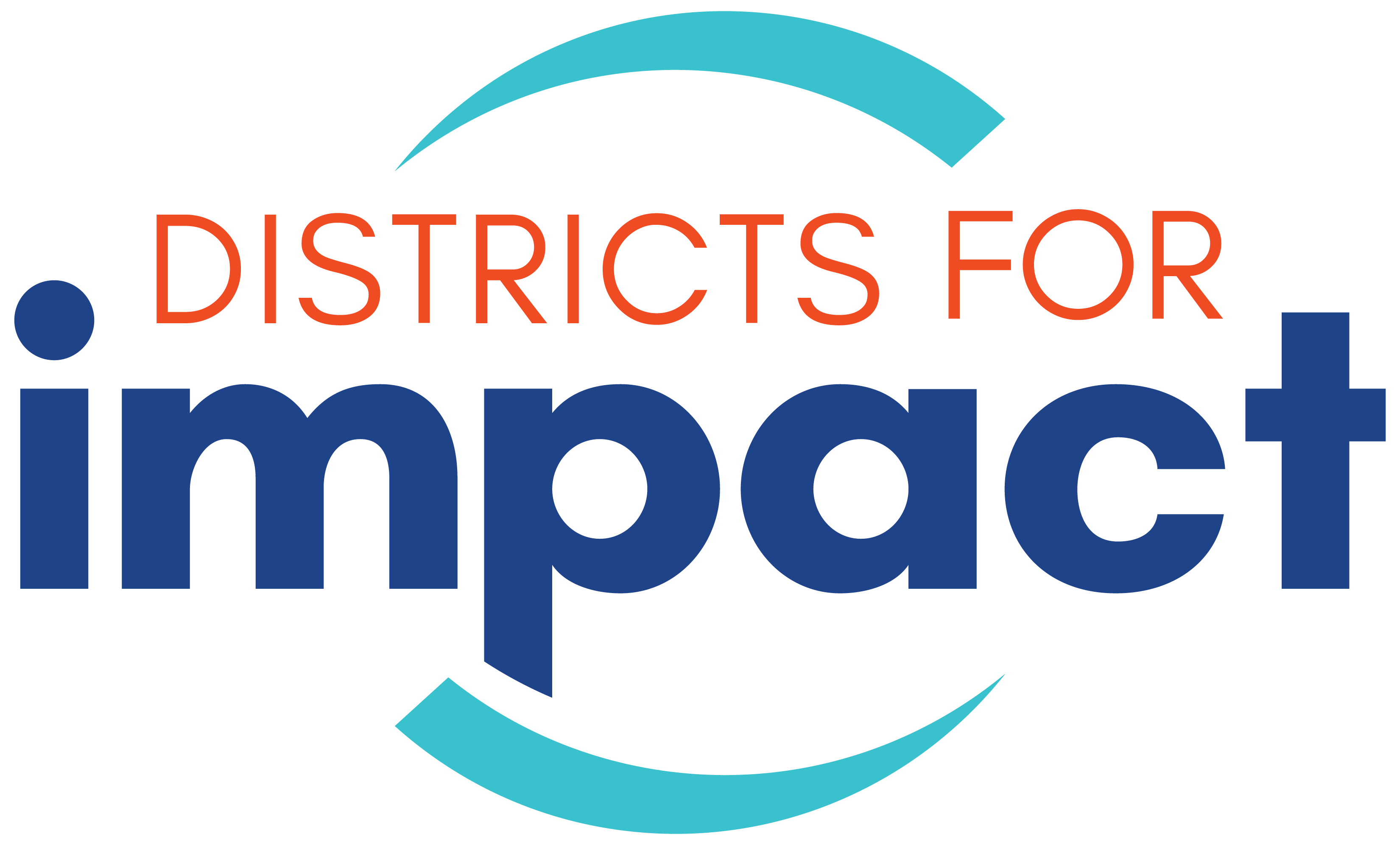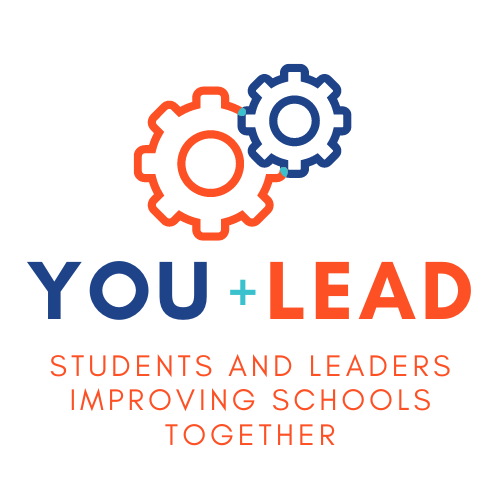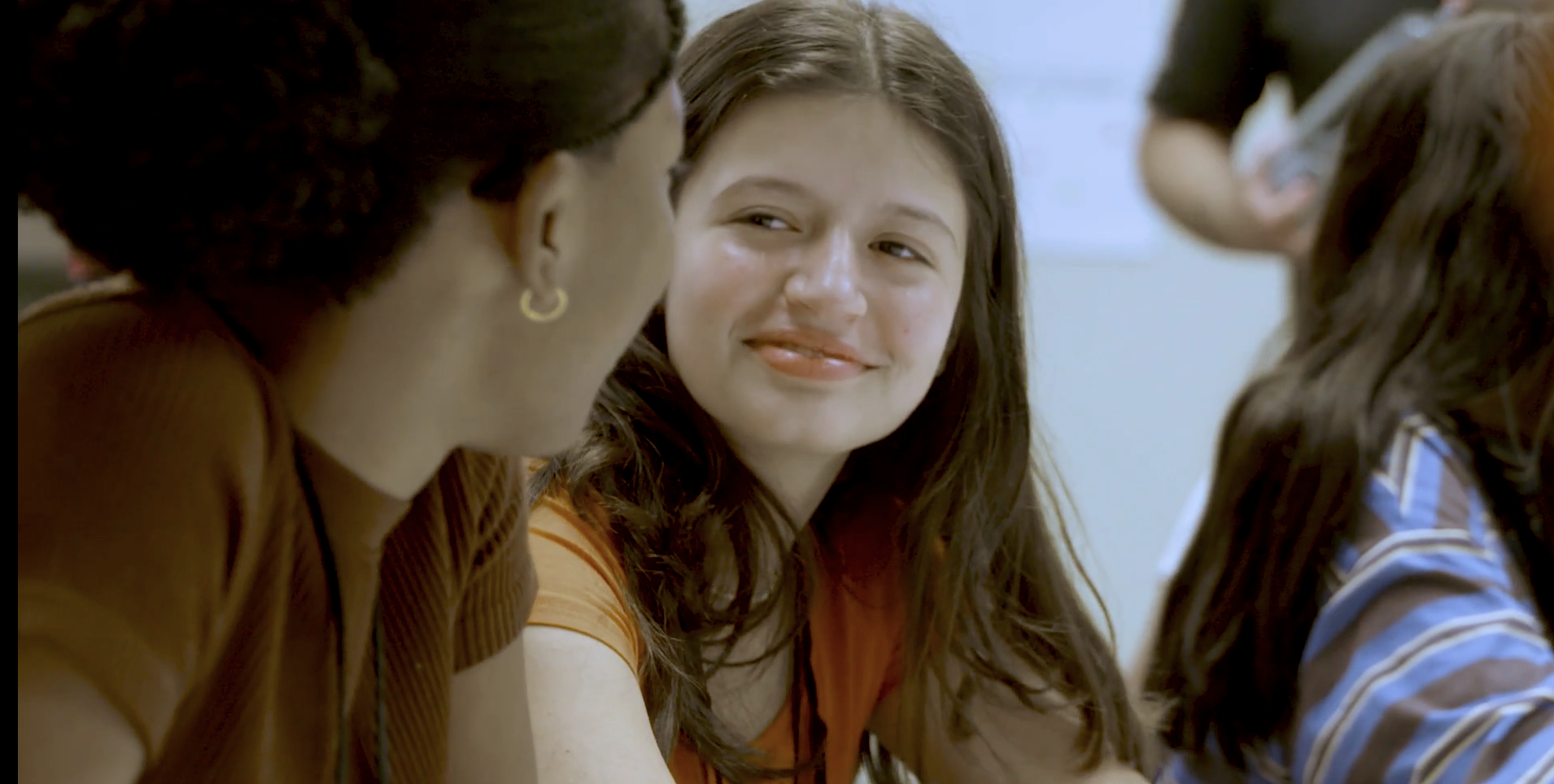 Two Florida school districts on opposite sides of the state have joined together to bring an innovative approach to student engagement to Florida through a new Learning Cadre from Impact Florida, the organization's first directly involving Florida students.
Impact Florida's You+Lead Learning Cadre brings students and education leaders together to improve schools through an approach called Youth Participatory Evaluation (YPE), which brings diverse student leaders together to learn research methods, collect data on student experiences in school, and partner with school leaders to make improvements. Pasco County Schools and the School District of Palm Beach County are piloting the approach in four schools this year, learning from evaluation experts who led YPE on a district-wide scale in Minneapolis Public Schools.
The You+Lead Cadre grew out of a recognized need to better engage students in their own learning following the disruptions of the COVID-19 pandemic. Through Impact Florida's Covid Recovery Cadre, districts working together to implement math interventions saw the need to engage students more directly in their own learning. 
Continuing the work with two districts that participated in the Covid Recovery Cadre, the You+Lead Cadre will explore Youth Participatory Evaluation as a way to engage students in the Five Conditions that Support Great Teaching. The cadre especially focuses on the conditions of creating a shared vision of what great teaching and learning look like, empowering leaders to make change, and promoting the effective use of data for improvement. 
"The state of Florida has made education a top priority, and we can't achieve the success we desire without engaging students in their own learning," said Mandy Clark, President of Impact Florida. "We believe students and leaders can work in new ways together to improve the learning environment, and this cadre is designed to support them."
Youth Participatory Evaluation differs in significant ways from other models of student engagement. It equips students to lead a structured process to provide data-driven, representative feedback to school leaders about the challenges students are facing. In this process, school leaders engage students who aren't typically involved in school activities and build their capacity to collect and analyze data on school climate and culture. Then, the student leaders gather data and feedback from their peers and present their findings for school and district leaders to consider changes that would improve the school environment for all students. 
This year, four schools are participating in the cadre to pilot Youth Participatory Evaluation:
John I. Leonard High School in Palm Beach County

Palm Beach Lakes High School in Palm Beach County

Wiregrass Ranch High School in Pasco County

Zephyrhills High School in Pasco County
Throughout the year, Impact Florida will document the process and key findings to share across the state, with the goal of developing resources, guidance, and tools to help scale YPE in schools and districts across Florida. Next summer, Impact Florida will release an online module and a collection of resources to help schools implement YPE. In addition, Impact Florida has engaged Harvard's Proving Ground to help capture lessons learned from the cadre. 
Explore More about Youth Participatory Evaluation