Commit to Effective Use of Data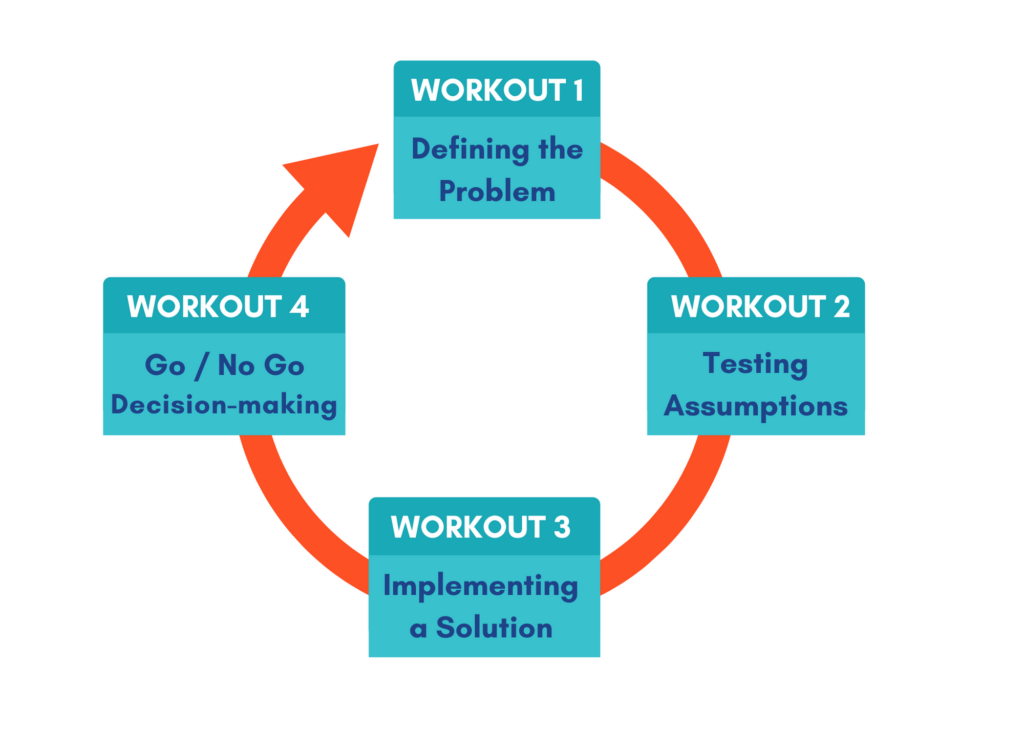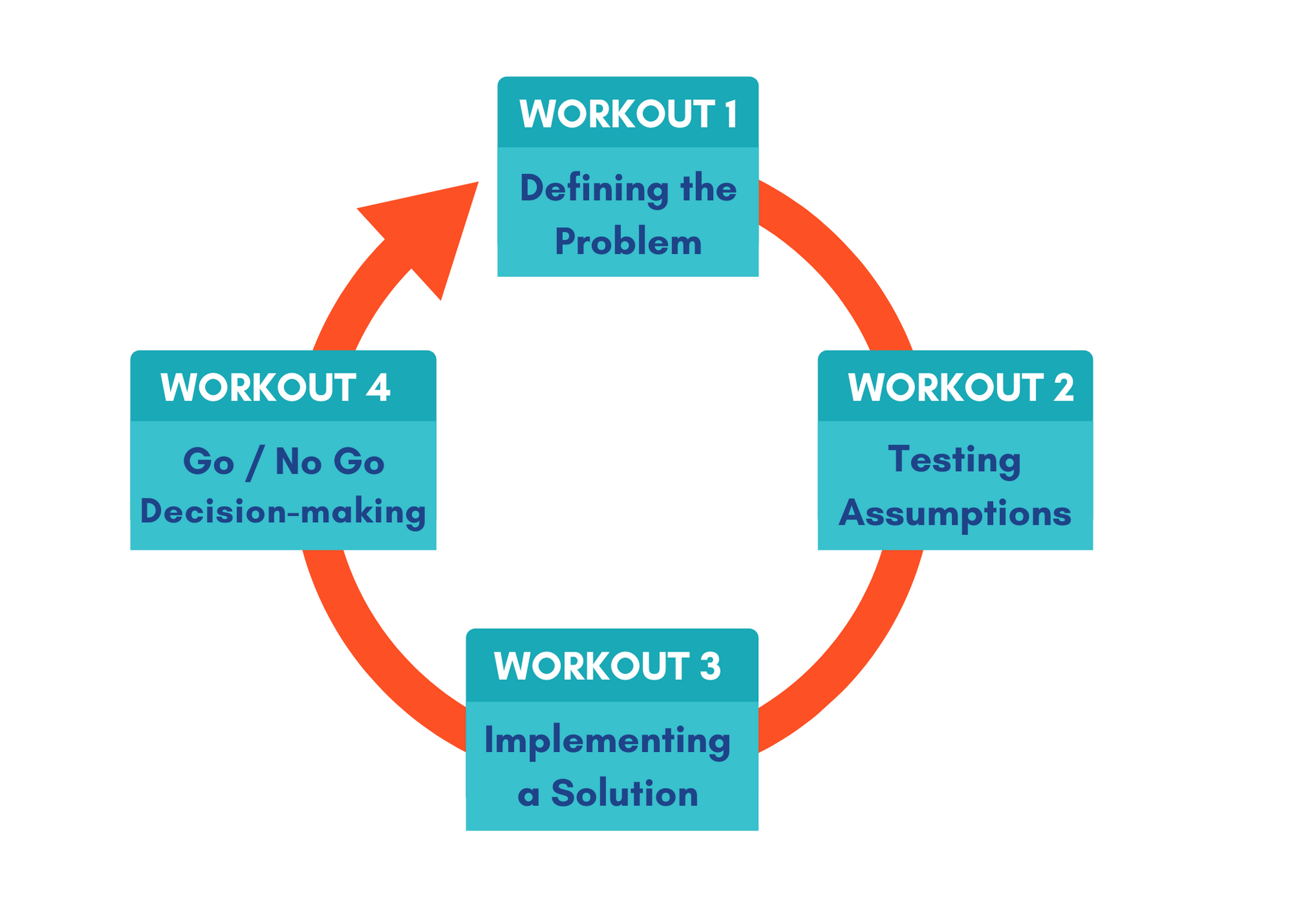 Workouts for Continuous Improvement
The goal of Impact Florida's Workouts is to help teams strengthen their continuous improvement muscles by making these practices easier to pick up and implement in any education leadership role, from instructional coaches in a Professional Learning Community to Chief Academic Officers with their teams. The workouts take 90 minutes or less to complete, and are designed to stand alone or work as an iterative process from beginning to end of an implementation effort. The workouts are self-facilitated activities that help guide teams to strengthen their use of data and build a culture of continuous improvement in Florida schools. 
Commit to High-Quality Instructional Materials
Action Plan: The Path to High-Quality Materials Selection in Florida Schools
If your charge is to select high-quality instructional materials that are a strategic fit for your students and community, this free online module is here to help. The Action Plan presented here will support you to implement a rigorous, equitable materials review and selection process that will set the stage for what matters most - having the tools to achieve your vision for student learning and success. This action plan can be used with all content areas.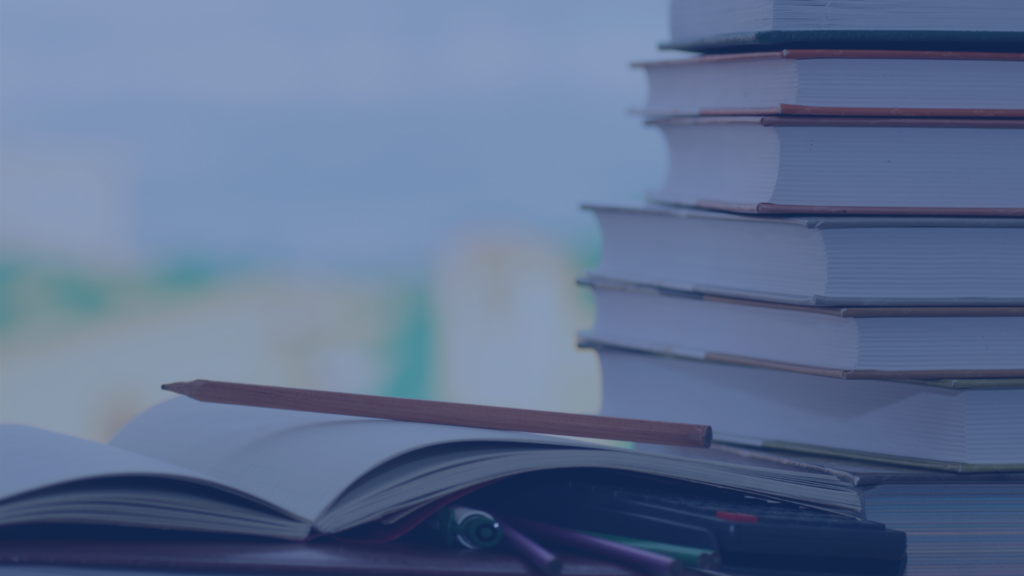 Increasing Underrepresented Student Participation in Advanced Mathematics Courses
Pasco County Schools 
Increasing Access to Opportunities in Algebra I
School District of Indian River
Impact Florida's first Lunch and Learn Series features two of our Cadre members, Pasco County Schools and the School District of Indian River County. Each district will share insight into how they have approached expanding opportunities for students, especially from underserved populations, to take advanced mathematics courses. You will hear how these districts identified opportunity gaps in math courses, what they are doing to increase access to these courses, and how they plan to support students to be successful.
Commit to the Five Conditions that Support Great Teaching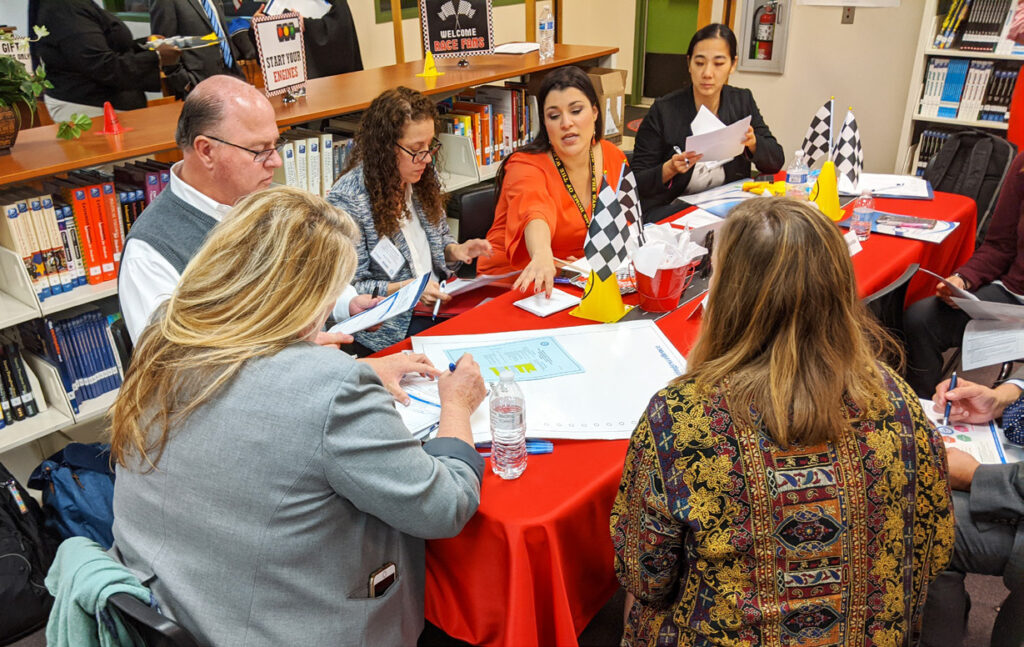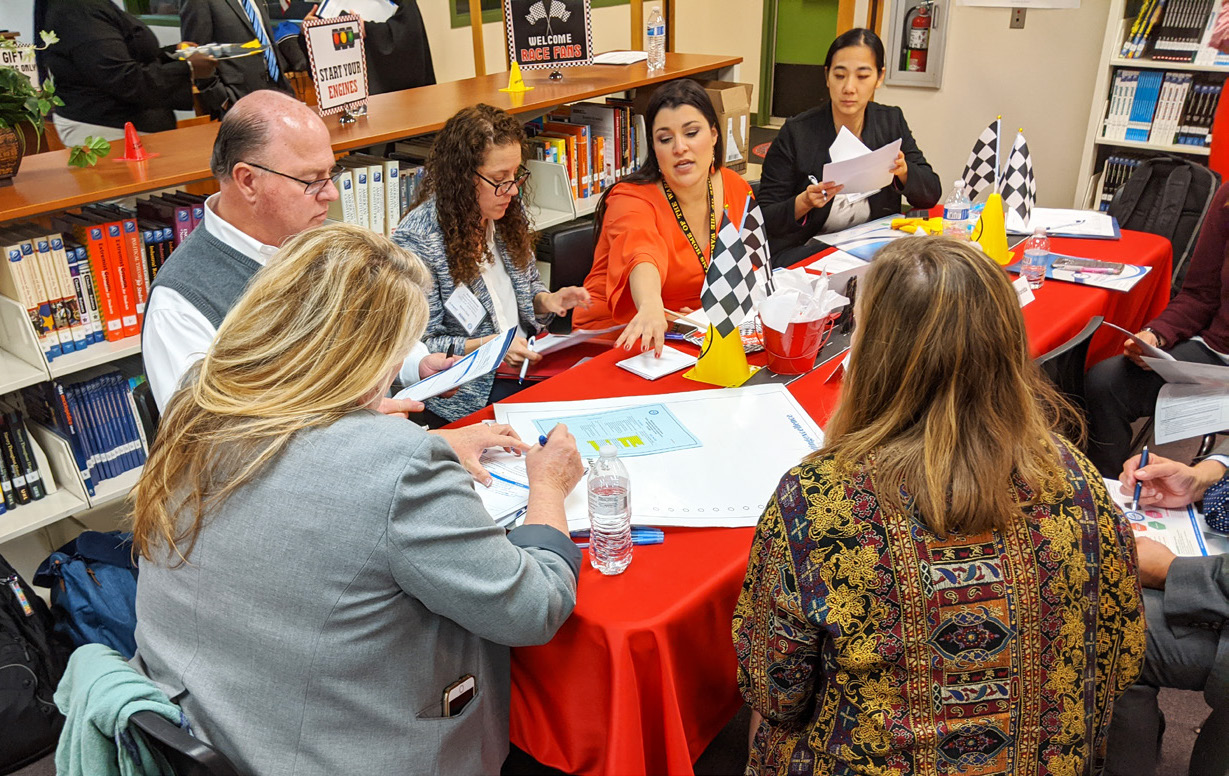 Impact Florida's Cases for Impact describe the high-impact practices of five Florida school districts that align with The Five Conditions that Support Great Teaching.  Pasco County Schools focused on a shared vision; the School District of Palm Beach worked on high-quality instructional materials, the School District of Osceola County prioritized empowered leaders; Collier County Public Schools developed the effective use of data; and Miami-Dade Public Schools focused on effective professional learning.